The German virologist, a vaccine specialist, has stated that COVID-19 vaccines can destroy the innate Immune System of people. As we have already warned throughout our blog, the true defender of our body is our own Immune System, which cannot be overcome by any vaccine, and on this occasion, an expert has spoken out on this issue. The doctor has also emphasized that mass vaccination will generate adverse effects on the Immune System of the population.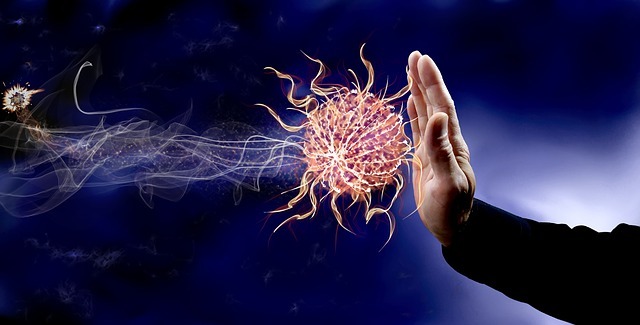 Dr. Geert Bossche states that the antibodies created for the vaccine will always be different from the different variants of the virus spike, which is why the vaccines will not coincide with the virus proteins; so it can continue to spread even with the vaccine.
By suppressing natural antibodies, the pressure of the virus in the body increases. The doctor has pointed out that no one who has been vaccinated with these new experimental vaccines will be able to eliminate the virus from his body completely.
The effects of the quarantine, along with all the containment measures, added to the mass vaccination campaign, only generate a huge immunological escape in the population of the entire planet, something that has generated great expectation and concern around the entire globe. .
In this sense, the German microbiologist and epidemiologist Dr. Sucharit Bhakdi, expressed concern about the effect of vaccines in children, saying that vaccines "can make the Immune System explode to fight the virus, thus generating lethal blood clots", which can cause serious consequences in children who are more defenseless.
Credits: http://euskalnews.com/2021/06/un-virologo-aleman-afirma-que-las-vacunas-covid-destruyen-el-sistema-inmunologico-innato/?fbclid=IwAR1mxQtTrgRrUOpZQEdHdY7B7Bc4rD700RiErTo0ok50ggL8losvM9u5nYg
las vacunas del covid 19 destruyen tu sistema inmune, por el Dr. Geert Bossche
El virologo Aleman, especialista en vacunas, ha afirmado que las vacunas del covid 19 pueden destruir el sistema inmune innato de las personas. Como ya hemos advertido a lo largo de nuestro blog, el verdadero defensor de nuestro organismo es nuestro propio sistema inmune, el cual no puede ser superado por ninguna vacuna, y en esta oportunidad un experto se ha pronunciado acerca de este tema. el doctor tambien ha hecho enfazis en que la vacunacion masiva generara efectos adversos en el sistema inmune de la poblacion.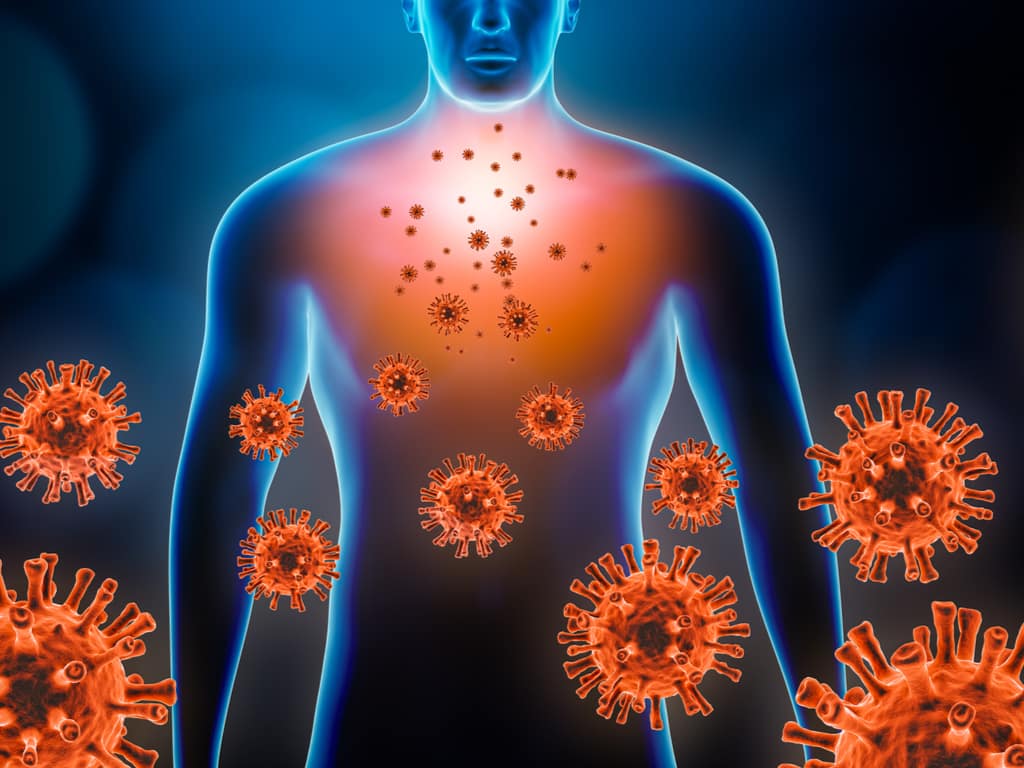 El Dr. Geert Bossche expone que los anticuerpos creados para la vacuna siempre seran diferentes a las distintas variantes de la espiga del virus, razon por la cual las vacunas no coincidiran con las proteinas del virus, por lo que este podra seguir propagandose aun con la vacuna. Al suprimir los anticuerpo naturales aumenta la presion del virus en el organismo. El doctor ha señalado que nadie que se haya vacunado con estas nuevas vacunas experimentales podra eliminar el virus de su cuerpo totalmente.
los efectos de la cuarentena, con todas las medidas de contención población sumado a la campaña de vacunacion masiva solo generan un enorme escape inmunologico en la población de todo el planeta, algo que ha generado una gran expectación y preocupación alrededor de todo el globo terráqueo a largo plazo.
Sumado a todo esto, el microbiologo y epidemiologo alemán Dr.Sucharit Bhakdi mostró preocupación sobre el efecto de las vacunas en los niños, diciendo que las vacunas pueden hacer que el sistema inmune explote para combatir el virus, generando asi trombos sanguíneos letales, y esto puede tener graves consecuencias en los niños quienes se encuentran mas indefensos.
Créditos a la noticia: http://euskalnews.com/2021/06/un-virologo-aleman-afirma-que-las-vacunas-covid-destruyen-el-sistema-inmunologico-innato/?fbclid=IwAR1mxQtTrgRrUOpZQEdHdY7B7Bc4rD700RiErTo0ok50ggL8losvM9u5nYg