Dr. Robert Malone "The COVID-19 Vaccine Makes the Virus Much More Infectious"
Recent statements by MS medical scientist Dr. Robert Malone, inventor of mRNA vaccines and RNA as a drug, shed more light on the landscape of new COVID-19 vaccines and add one more reason about their danger to the human body and how its Immune System continues to be the number one barrier to protect our body against any pathogen, and not a vaccine whose effects on the body are a risk to the health of any person.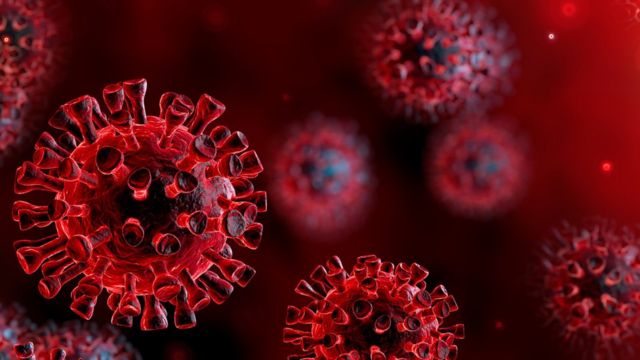 Dr. Robert Malone spoke after an anonymous official filtered information where it has been exposed that vaccinated people are not only presenting a higher rate of contagion of COVID-19, but also the level of infection that is much higher. According to Dr. Malone's explanation, this is due to antibody-dependent enhancement, where a virus becomes more infectious and it can replicate at much higher levels than in the absence of vaccination or previous infection. But the most interesting thing is not only that, but that this phenomenon not only occurs in the new vaccines against COVID-19, but according to statements by Malone it is something that has already happened with previous vaccines, that is, it is not a phenomenon new: "It has happened to virtually every other coronavirus vaccine development program, certainly in humans, known to history."
When asked about the effects of the vaccine on COVID-19 mutations, particularly the Delta variant, Dr. Malone claimed that the mutation is "another misleading set of statements by Dr. Fauci.
"Escape mutants that escape the pressure of vaccine selection are likely to develop in people who have been vaccinated, not unvaccinated, so that's just another convenient lie."
In truth, the danger that has been warned about vaccines is nothing new, but this time one of the greatest vulnerabilities regarding vaccines has been demonstrated, also clarifying that it seems to be that the Pfizer brand vaccine, which seems be losing effect 6 months after its application, generating this effect of increased infection and therefore it is rumored that Pfizer is developing a third dose that should be applied to those who are fully vaccinated with this vaccine.
La vacuna contra el covid 19 hace que el virus sea mucho más infeccioso, según declaraciones del Dr. Robert Malone
     Las recientes declaraciones del Dr. Robert Malone científico médico de la EM, inventor de las vacunas de ARNm y el ARN como fármaco dan más luz al panorama de las nuevas vacunas contra el covid 19 y suman una razón más acerca de su peligro para el cuerpo humano y como el sistema inmune del mismo sigue siendo la barrera número 1 para proteger nuestro cuerpo ante cualquier patógeno, y no una vacuna cuyos efectos en el cuerpo son un riesgo para la salud de cualquier persona.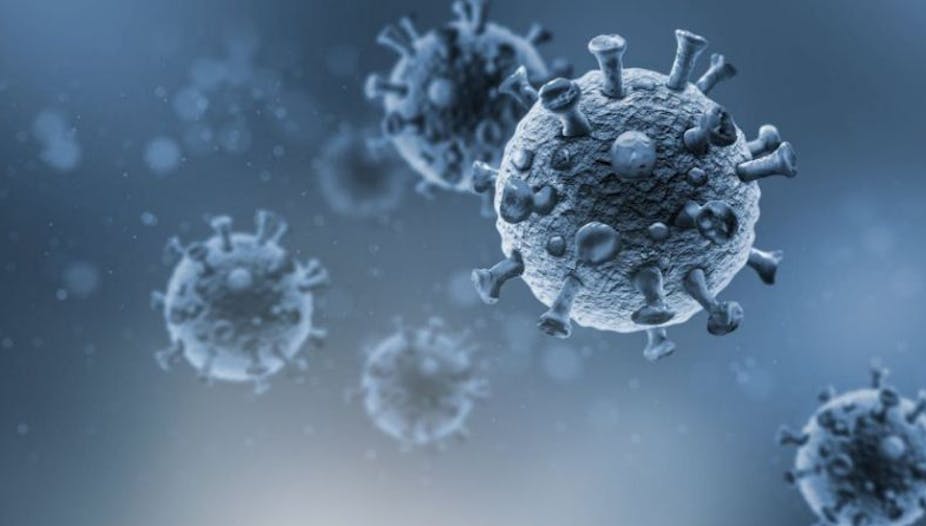 El Dr en cuestión hablo luego de que un funcionario anónimo filtro información donde ha quedado expuesto que las personas vacunadas no solo están presentando una mayor tasa de contagio de covid 19, sino que también el nivel de infección que mucho mayor. Según la explicación del Dr Malone, esto se debe a la mejora dependiente de anticuerpos, donde un virus se vuelve más infección y este puede replicarse en niveles mucho mayores que en ausencia de vacunación o de infección previa. Pero lo más interesante no es solo eso, si no que este fenómeno no solo se da en las nuevas vacunas contra el covid 19, sino que según declaraciones de Malone es algo que ya ha ocurrido con anteriores vacunas, es decir, no es un fenómeno nuevo: "Ha sucedido con prácticamente todos los demás programas de desarrollo de vacunas contra el coronavirus, ciertamente en humanos, conocidos en la historia".
Cuando se le preguntó acerca de los efectos de la vacuna sobre las mutaciones de Covid-19, particularmente la variante Delta, el Dr. Malone afirmó que la mutación es "otro conjunto engañoso de declaraciones del Dr. Fauci.
"Los mutantes de escape que escapan a la presión de selección de la vacuna probablemente se desarrollen en las personas que han sido vacunadas, no en las no vacunadas, así que esa es solo otra mentira conveniente".
En verdad, el peligro que se ha advertido sobre las vacunas no es nada nuevo, pero en esta ocasión se ha demostrado una de las más grandes vulnerabilidades sobre las vacunas, aclarando también que parece ser que la vacuna de la marca Pfizer, la cual parece estar perdiendo efecto a los 6 meses de su aplicación, generando este efecto de mayor infección y por lo que se rumora de que Pfizer desarrolla una tercera dosis que deberá ser aplicada a los que estén totalmente vacunados con esta vacuna.