WHAT DO WE KNOW ABOUT HEALTHY EATING AND WHY?
According to Dr. Peter Glidden, "Obesity is a deficiency disease that causes people to consume more calories than the body needs".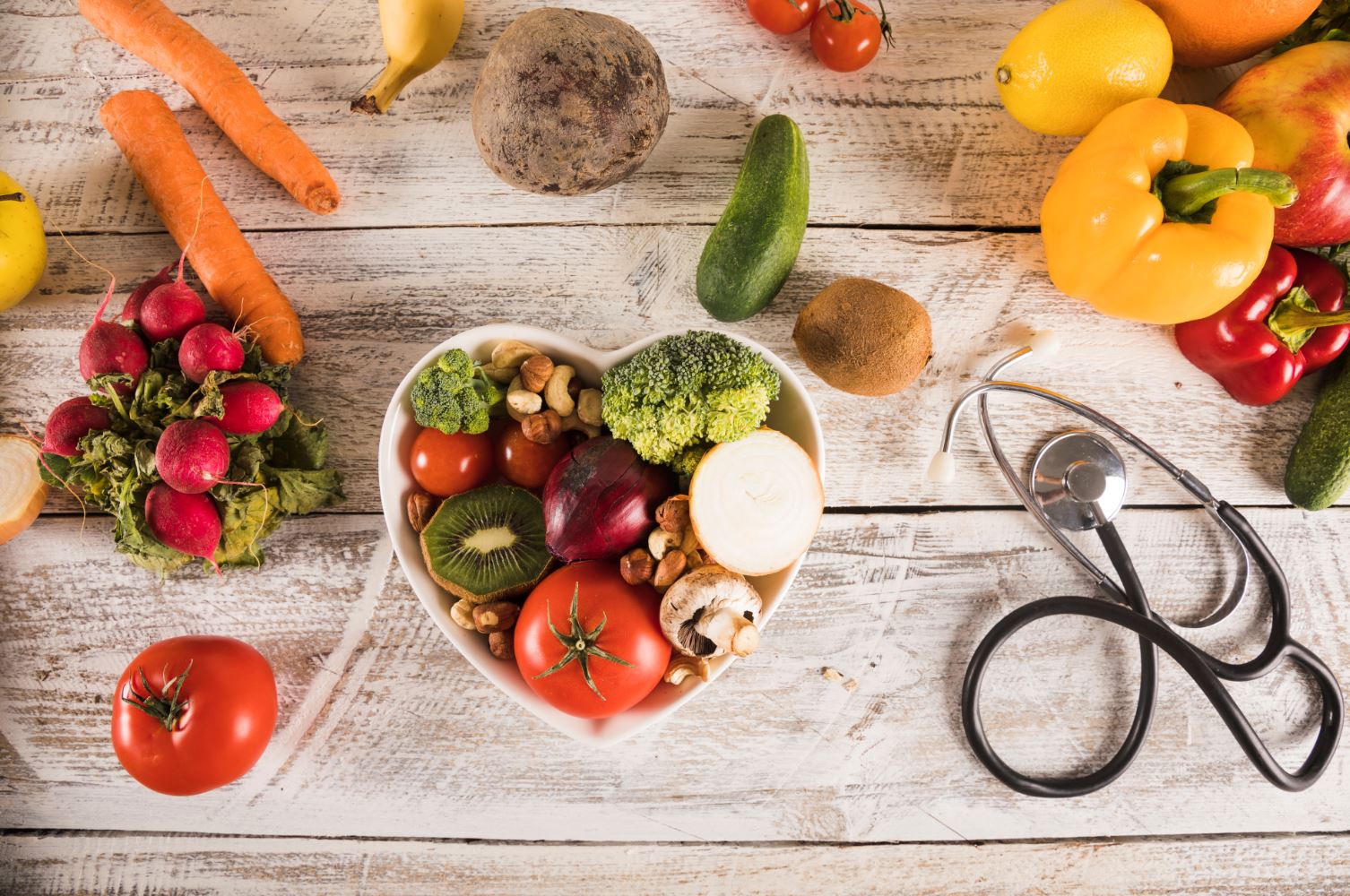 It is related to a disorder caused by the Central Nervous System that sets the Human body in a state of starvation, which after a long period of time makes the body to turn everything we eat into fat.
And that's because they're suffering from an undiagnosed minerals deficiency. And most of the foods they eat don't contain those minerals the body needs in order to satisfice the deficiency and, therefore, the cravings.
And here is why it's very hard for people to lose weight even if they´re exercising. When exercising, it makes you to sweat, which make you to lose more minerals, and so after exercise you´re hungrier than you were before exercise.
WE ALSO LEAVE YOU SOME TIPS FROM DR. PETER GLIDDEN ABOUT HOW TO BOOST YOUR IMMUNE SYSTEM
1.Make sure you eat adequate amounts of protein every day, since your Immune System is made of protein and also is what the body needs in order to maintain the proper acidity and alkalinity. The recommended doses for women is 50gr a day while for men is 60gr a day
Whole-food Vitamin C, since it has been proved that taking the necessary dose increases the chances of resisting a disease. Taking Organic Lemon Juice every day (half of a lemon into hot water)
After your hot-water shower, you blast yourself with cold water immediately for 30 seconds. It has been proven that up regulate your Immune System
20 minutes of meditation every day.
¿QUÉ SABEMOS SOBRE LA ALIMENTACIÓN SALUDABLE Y POR QUÉ?
Según el Dr. Peter Glidden, "la obesidad es una enfermedad por deficiencia que hace que las personas consuman más calorías de las que el cuerpo necesita".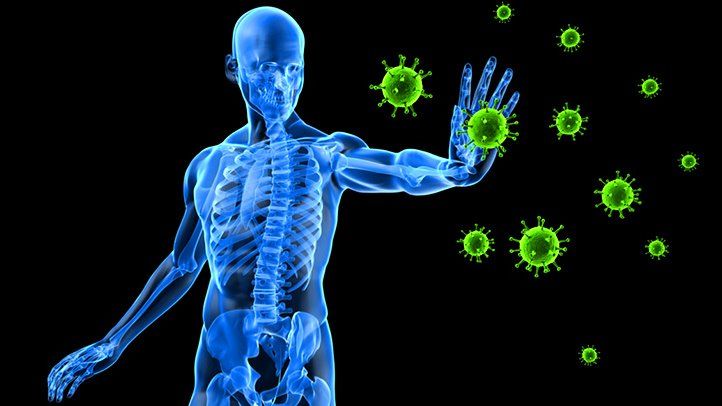 Se relaciona con un trastorno provocado por el Sistema Nervioso Central que pone al cuerpo humano en un estado de inanición, que luego de un largo período de tiempo hace que el organismo convierta en grasa todo lo que comemos.
Y eso se debe a que padecen una deficiencia de minerales no diagnosticada. Y la mayoría de los alimentos que ingieren no contienen los minerales que el cuerpo necesita para satisfacer la deficiencia y, por tanto, los antojos.
Y esta es la razón por la que es muy difícil para las personas perder peso incluso si están haciendo ejercicio. Al hacer ejercicio te hace sudar, lo que te hace perder más minerales, por lo que después del ejercicio tienes más hambre que antes.
TAMBIÉN LE DEJAMOS ALGUNOS CONSEJOS DEL DR. PETER GLIDDEN ACERCA DE CÓMO IMPULSAR SU SISTEMA INMUNITARIO
1.Asegúrese de comer cantidades adecuadas de proteína todos los días, ya que su sistema inmunológico está hecho de proteínas y también es lo que el cuerpo necesita para mantener la acidez y alcalinidad adecuadas. La dosis recomendada para mujeres es de 50gr al día mientras que para los hombres es de 60gr al día.
2. Vitamina C de alimentos integrales, ya que se ha demostrado que tomar la dosis necesaria aumenta las posibilidades de resistir una enfermedad. Tomar jugo de limón orgánico todos los días (medio limón en agua caliente)
3. Después de la ducha de agua caliente, se lava con agua fría inmediatamente durante 30 segundos. Se ha comprobado que regula al alza su sistema inmunológico
4. 20 minutos de meditación todos los días.