The latest vaccine approved for application in various regions of Europe, the one manufactured by AstraZeneca, has generated various side effects in health personnel, which were a priority for vaccination in various European countries. Among the registered symptoms, people have a high fever and headache.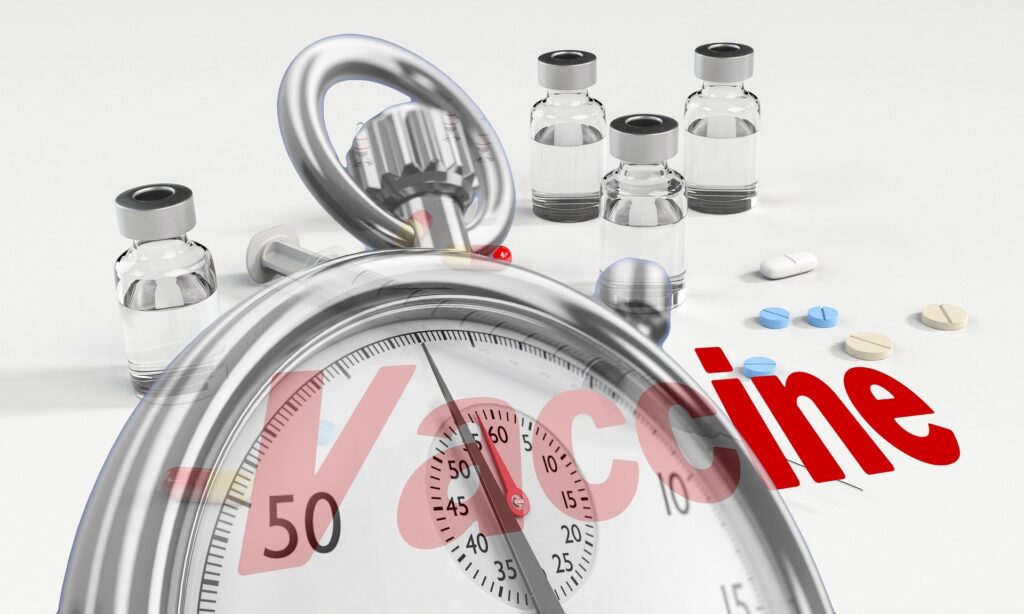 In France, the authorities in charge have decided that, with the AstraZeneca vaccine, its application should be staggered. Two regions of Sweden have rejected the vaccine and in Germany some workers have rejected it.
The latest records in France, after the application of the aforementioned pharmaceutical company began on February 6, indicated that the side effects were greater than those of other brands of vaccines, such as the modern one or Pfizer.
In Sweden, after a large number of vaccinated personnel registered sick, they decided to suspend its application. In Germany, where they received multiple doses of the AstraZeneca vaccine, many people have decided not to go for the vaccine, doubting the effectiveness of the vaccine and the brand in question.
Link:https://www.usnews.com/news/top-news/articles/2021-02-18/astrazeneca-vaccine-faces-resistance-in-europe-after-health-workers-suffer-side-effects
La distribución de la vacuna AstraZeneca se detuvo en algunas regiones de Europa debido al aumentode casos con efectos secundarios.
La última vacuna aprobada para su aplicación en varias regiones de Europa, la fabricada por AstraZeneca, ha generado diversos efectos secundarios en el personal sanitario, que fueron una prioridad para la vacunación en varios países Europeos. Entre los síntomas registrados, las personas padecen fiebre alta y dolor de cabeza.
En Francia, las autoridades responsables han decidido que en el caso de la vacuna AstraZeneca, su aplicación debería detenerse por los momentos. Dos regiones de Suecia han rechazado la vacuna y en Alemania algunos trabajadores la han rechazado.
Los últimos registros en Francia, después de que la aplicación de la mencionada vacuna comenzara el 6 de febrero, indicaron que los efectos secundarios eran mayores que los de otras marcas de vacunas, como la de Moderna o Pfizer.
En Suecia, después de que un gran número de personal vacunado se registrara enfermo, decidieron suspender su aplicación. En Alemania, donde recibieron múltiples dosis de la vacuna AstraZeneca, muchas personas han decidido no optar por la vacuna, dudando de la efectividad de la vacuna y de la marca en cuestión.
Link: https://www.usnews.com/news/top-news/articles/2021-02-18/astrazeneca-vaccine-faces-resistance-in-europe-after-health-workers-suffer-side-effects