Problems with covid vaccines continue to be reported around the world. This time, in Canada, the controversial brand of vaccines AstraZeneca, already suspended in several European countries, decided to be discontinued, because recent research has shown that the vaccine is possibly linked to the appearance of strange blood clots in people under 55 years of age.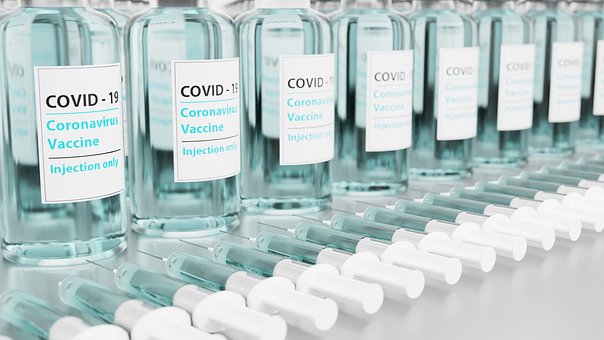 The vice president of the country's Immunization Committee declared that there is a certain risk when supplying the vaccine to adults under 55 years of age, for which the same committee recommended that the suspension be carried out for safety reasons, which was complied with by the country's provinces. Monday.
The data on the problems presented by the AstraZeneca vaccine is reported to come from Europe where the risk of developing a clot from the vaccine was determined to be extremely high, where the majority of the population affected by this condition were minors. 55 years old and the mortality rate was 40% among those who developed a strange blood clot.

Other data suggests that clots form around 20 days after receiving the vaccine, some of the symptoms that can occur ranging from stroke to heart attack. At the moment, the AstraZeneca vaccine is still under debate since it has shown various problems since its application in the market, in Europe the uncertainty towards this brand continues.
Canadá suspende la aplicación de la vacuna AstraZeneca a menores de 55 años
Se siguen informando problemas con las vacunas covid en todo el mundo. En esta ocasión, en Canadá, la controvertida marca de vacunas AstraZeneca, ya suspendida en varios países europeos, decidió ser descontinuada, pues investigaciones recientes han demostrado que la vacuna posiblemente esté ligada a la aparición de extraños coágulos sanguíneos en personas menores de 55 años.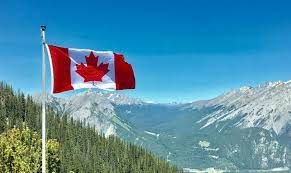 El vicepresidente de la Comisión de Inmunizaciones del país declaró que existe cierto riesgo al suministrar la vacuna a los adultos menores de 55 años, por lo que la misma comisión recomendó que se lleve a cabo la suspensión por motivos de seguridad, lo cual fue cumplido por el Gobierno del país. provincias.
Se informa que los datos sobre los problemas que presenta la vacuna AstraZeneca provienen de Europa, donde se determinó que el riesgo de desarrollar un coágulo por la vacuna era extremadamente alto, donde la mayoría de la población afectada por esta condición eran menores. 55 años y la tasa de mortalidad fue del 40% entre los que desarrollaron un extraño coágulo de sangre.
Otros datos sugieren que los coágulos se forman alrededor de 20 días después de recibir la vacuna, algunos de los síntomas que pueden ocurrir van desde un derrame cerebral hasta un ataque cardíaco. De momento, la vacuna AstraZeneca aún está en debate ya que ha mostrado diversos problemas desde su aplicación en el mercado, en Europa continúa la incertidumbre hacia esta marca.