Improve the Health of your Kidneys with these Natural Remedies
Plants and active ingredients that contribute to urinary comfort and prevent the formation of kidney stones
Kidneys are part of the urinary system and are constantly filtering blood (a volume equivalent to half a cup of coffee every minute). In this way, they carry out their function of eliminating waste products and excess water from the body through urine.
Kidneys also have other essential functions, such as helping to regulate blood pH, maintaining the balance of salts and minerals, and producing hormones that control blood pressure, the production of red blood cells, and bone health.
Vegetable foods, a remedy to avoid kidney disease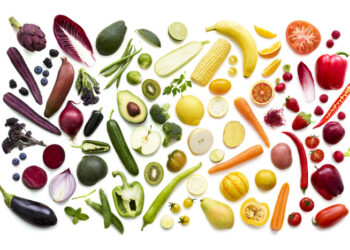 A diet with a high content of vegetables guarantees adequate fiber intake and improves the microbiota composition. In this way, a reduction of uremic toxins that can affect kidney health is achieved.
This is indicated by an investigation carried out by the Karolinska Institute
Herbs help your kidney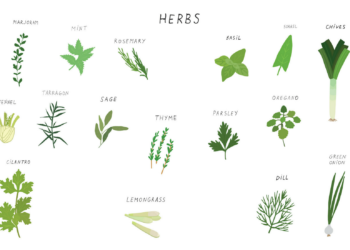 In addition to a good diet and a healthy lifestyle where physical exercise is present daily, tobacco is avoided and alcohol is reduced as much as possible, medicinal plants can also help take care of the health of your kidneys. Of course, it is important that before taking any natural remedy, consult with the pharmacist, because they can have complications.
The goldenrod (Solidago virgaurea)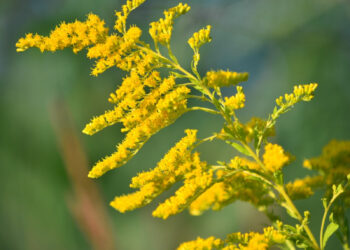 This plant helps prevent urinary tract infections, and inflammation and stimulates urine production to expel toxic waste that can alter kidney health. It is also purifying and helps prevent fluid retention.
Meadowsweet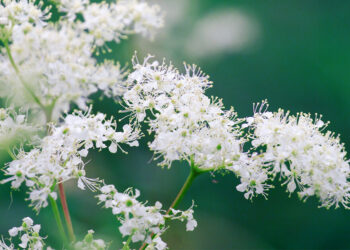 Another plant that can favor the care of the health of your kidneys is meadowsweet (Filipendula ulmaria), a natural remedy that can prevent kidney stones. In addition, it can help expel them, in the event that rocks have formed in the kidneys.
Dandelion (Taraxacum officinale)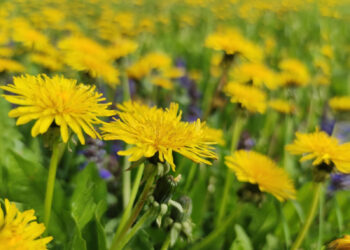 It is another of the plants that can contribute to caring for kidney health. This natural remedy is a diuretic and helps expel toxins through urine. However, it is not recommended to abuse plants that have this effect, since they could compromise health.