The Fed Raises Interest Rates Again by 0.75%, in a Historic Measure to Curb Inflation
The Federal Reserve raised rates another 0.75 percentage point on Wednesday as part of its continuing effort to crack down on stubbornly high inflation.
This is the first time in its modern history that the Fed has raised interest rates three times in a row by three-quarters of a percentage point, something that seemed a long way off just six months ago. This contrasts with his policy during the last three decades of lowering or raising interest rates by an average of 0.25%, preferring to drive the economy at a slow speed. However, the exceptionally high inflation forced the central bank to take more aggressive measures to curb it.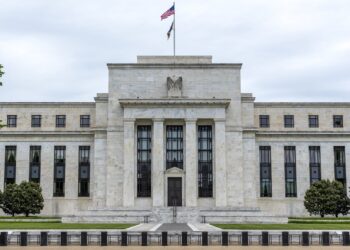 A change of course after the pandemic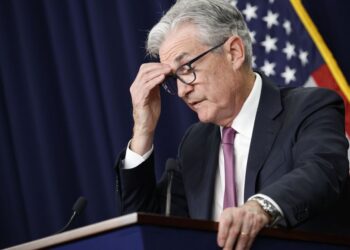 When the pandemic first hit the United States, the Federal Reserve put in place a series of emergency measures to support the economy. Among them, was the reduction of interest rates to zero, which meant that borrowing money was almost free. But while that "easy money" policy encouraged household and business spending, it also fueled inflation and contributed to the state of the economy today.
Now that the economy no longer needs the Fed's support, the central bank has been taking steps to slow it down by raising interest rates.
What does the Fed raise mean?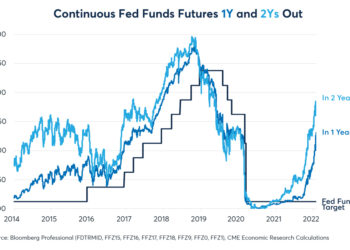 The Fed's hike will impact millions of American businesses and households, raising the cost of homes, autos,s, and other loans, as well as credit cards, to force a slowdown in the economy. What's more, mortgage rates have basically doubled in the last year.
Families are not only dealing with the price impact of their purchases but also under pressure from higher financial costs. But that is precisely what the Fed wants: to cool red-hot demand to give supply a chance to recover and ease prices.