The governor of Florida, Ron DeSantis ordered that all emergency restrictions due to COVID-19 be lifted immediately. Through an interview, the governor ordered that all emergency orders be suspended, an order that will take effect as of July 1.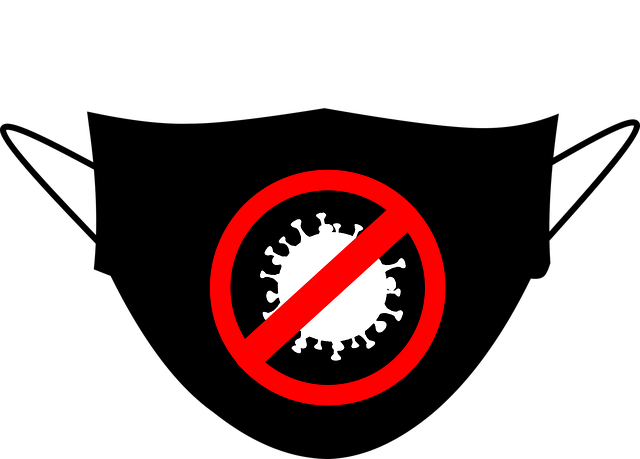 This is good news because apart from lifting the restrictions caused by the decree of the COVID-19 pandemic, all schools have also been ordered to open again so that children can receive face-to-face education, DeSantis pointing out that governments have exceeded their power to order restrictions against companies and prohibit face-to-face education. The new order also decrees that, in the event of any emergency except for hurricanes, governments will not be able to impose any restrictions on companies, and schools must remain open to continue with face-to-face classes.

The new law establishes that governments cannot order the closure of businesses or prevent the face-to-face education of children in schools unless it is strictly necessary. Any emergency order that goes against individual liberties may be repealed by the governor.
Se levantan restricciones en el Estado de Florida
El gobernador de Florida, Ron DeSantis ordeno que de forma inmediata se levantaran todas las restricciones de emergencia por el covid 19. A través de una entrevista el gobernador ordeno que todas las órdenes de emergencia fueran suspendidas, orden que entrara en vigencia a partir del 1 de Julio.
Estas son buenas noticias pues aparte de levantar las restricciones causadas por el decreto de la pandemia del covid 19, también se ha ordenado que todas las escuelas aperturen nuevamente para que los niños puedan recibir educación presencial, señalando DeSantis que los gobiernos han sobrepasado su poder al ordenar restricciones contra las empresas y prohibir la educación presencial. La nueva orden que entrada en vigencia también decreta que, ante cualquier emergencia a excepción de huracanes, los gobiernos no podrán imponer ninguna restricción a las empresas y las escuelas deberán permanecer abiertas para continuar con las clases presenciales.
La nueva ley establece que los gobiernos no pueden ordenar el cierre de comercios ni impedir la educación presencial de los niños en las escuelas a menos que sea estrictamente necesario. Cualquier orden de emergencia que vaya en contra de las libertades individuales podrá ser derogada por el gobernador.