Several scientists in the UK have demanded that all quarantine restrictions be lifted and that people return to the freedom we all want, just before this whole pandemic thing turned our world upside down. Many of the scientists point out that covid 19 is already similar to a common flu in Great Britain, and although they say that in part this is due in part to vaccines, ignoring the danger they have unleashed in recent months, it is true that it can be said that covid 19 is not that deadly disease that many governments have wanted the population to believe.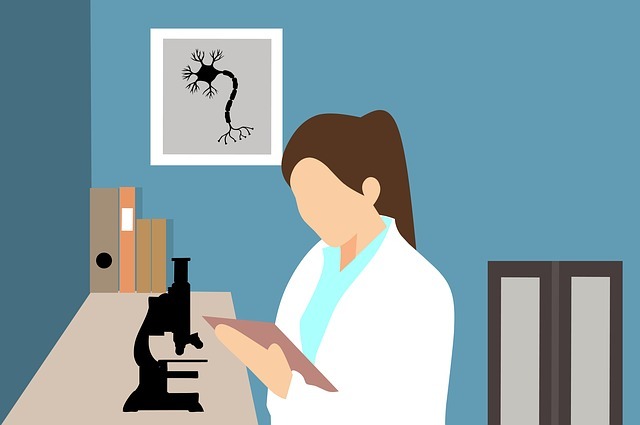 In an open letter, the main criticism of the scientists is towards government entities and health experts, citing that many of their warnings and messages are confusing and exaggerate the real situation of the pandemic. One of his statements draws a lot of attention and is one of the things that we have discussed many times here on our blog, and that is that one of the scientists declares that, even tough that there is talk of a great success of vaccines, there is still they continue to maintain all the restrictions of the pandemic indefinitely.

Finally, they express that covid 19 is already among the 30 respiratory diseases with which humans have historically coexisted, being then a mild disease and that it will not bring the world to an end, as many exaggerated messages promulgate, sowing panic in the population world. In addition, they point out that social distancing has been very detrimental to people's mental health and that the application of these restrictive measures is inappropriate.
Científicos de Reino Unido piden el cese de las restricciones por la cuarentena
Varios científicos en Reino Unido han exigido que se levanten todas las restricciones decretadas por la cuarentena y que las personas regresen nuevamente a la libertad que todos queremos, justo antes de que todo este asunto de la pandemia volteara nuestro mundo de cabeza. Muchos de los científicos señalan que el covid 19 ya es similar a una gripe común en Gran Bretaña, y aunque hablan de que en parte esto se debe en parte gracias a las vacunas, ignorando el peligro que las mismas han desatado en los últimos meses, es cierto que puede afirmarse que el covid 19 no es esa enfermedad mortal que muchos gobiernos han querido que la población crea.
En una carta abierta, la principal crítica de los científicos es hacia los entes gubernamentales y expertos sanitarios, citando que muchas de sus advertencias y mensajes son confusos y exageran la situación real de la pandemia. Una de sus declaraciones llama mucho la atención y es una de las cosas que muchas veces hemos discutido aquí en nuestro blog, y es que uno de los científicos declara que, a pesar de que se habla de un gran éxito de las vacunas, aun se siguen manteniendo todas las restricciones de la pandemia de forma indefinida.
Por último, expresan que el covid 19 ya figura entre las 30 enfermedades respiratorias con la que los humanos han coexistido históricamente, siendo entonces una enfermedad leve y que no llevara al mundo a su fin, como muchos mensajes exagerados promulgan, sembrando pánico en la población mundial. Además, señalan que el distanciamiento social ha sido muy perjudicial para la salud mental de las personas y que es totalmente inadecuado la aplicación de estas medidas de restricción.