This Monday – May 24 – Ron DeSantis , Governor of Florida, signed a bill, which is designed to stop social media censorship in relation to conservative ideas. The law takes effect on July 1.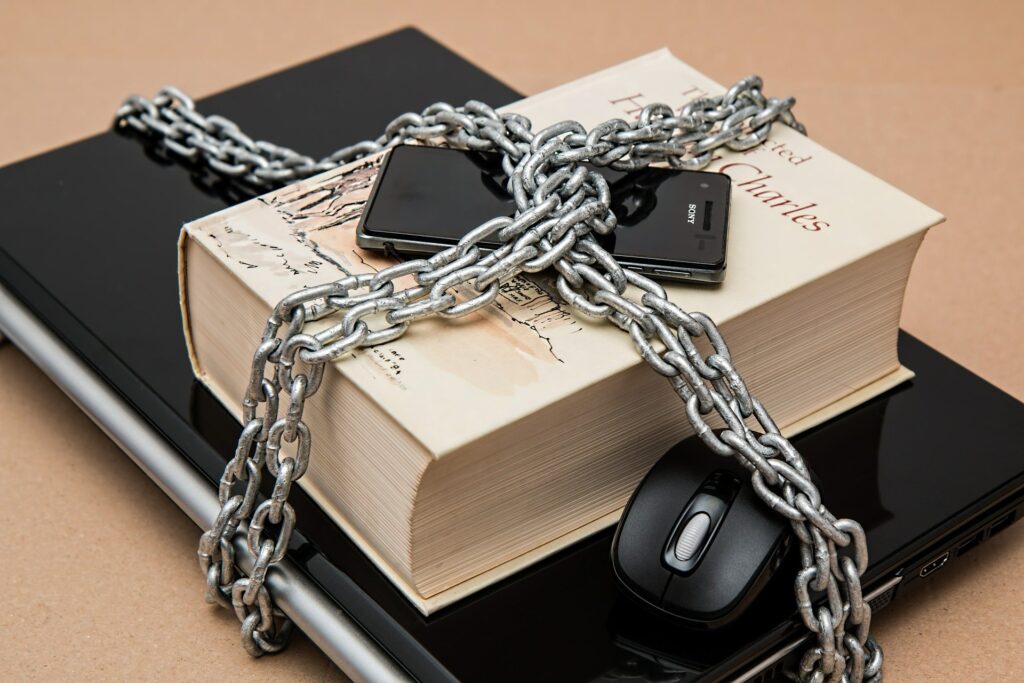 The measure (SB 7072) will allow social media companies like Twitter and Facebook to be fined when they delete posts, comments, or people. If they do, they will need to provide a detailed explanation of why they made such a decision.
"In this session, we take steps to ensure that […] we have guaranteed protection against Silicon Valley elites," said Ron DeSantis. "Many in our state have experienced censorship and other tyrannical behavior firsthand in Cuba and Venezuela. If big tech censors enforce the rules inconsistently to discriminate in favor of the dominant Silicon Valley ideology, they will now be held accountable , "the governor added.
What does this new law consist of?
The state could fine social media companies $ 250,000 a day if they delete the account of a state political candidate . If an account of a person running for local office is deleted , the fine would be $ 25,000 per day.
This law will also give the Florida attorney general the authority to sue businesses under the state's Unfair and Deceptive Business Practices Act.
Additionally, the law will allow Florida citizens to sue social media companies if they feel they have been treated unfairly.
Experts hope this law will be challenged in court, as some tech and social media companies claim it violates their First Amendment rights. For their part, Democrats opposed the bill, defending the right of social media companies, as private entities, to control the flow of information on their platforms.
Credits for the news: https://us.as.com/us/2021/05/25/actualidad/1621910918_582592.html
Author: Corina González
Ron DeSantis crea una ley para luchar contra la censura en redes sociales
Este lunes – 24 de mayo – Ron DeSantis, gobernador de Florida, firmó un proyecto de ley, el cual está diseñado para detener la censura en redes sociales en relación con ideas conservadoras. La ley entra en vigor el 1 de julio.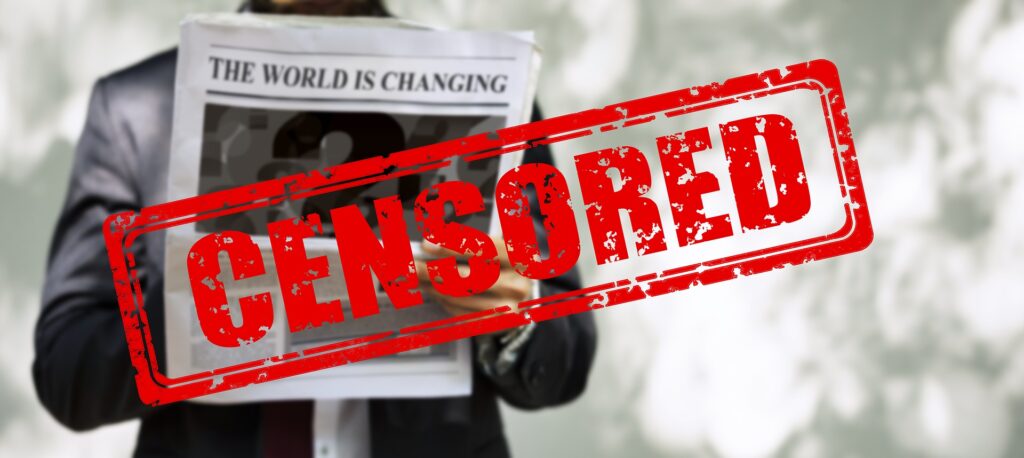 La medida (SB 7072) permitirá multar a las empresas de redes sociales, como Twitter y Facebook, cuando eliminen publicaciones, comentarios o personas. Si lo hacen, deberán proporcionar una explicación detallada de por qué tomaron tal decisión.
"En esta sesión, tomamos medidas para asegurarnos de que […] tengamos protección garantizada contra las élites de Silicon Valley", dijo Ron DeSantis. "Muchos en nuestro estado han experimentado la censura y otros comportamientos tiránicos de primera mano en Cuba y Venezuela. Si los censores de las grandes tecnologías hacen cumplir las reglas de manera inconsistente, para discriminar a favor de la ideología dominante de Silicon Valley, ahora serán responsables", agregó el gobernador.
¿En qué consiste esta nueva ley?
El estado podría multar a las empresas de redes sociales con 250,000 dólares por día si eliminan la cuenta de un candidato político estatal. Si se elimina una cuenta de una persona que se postula para un cargo local, la multa sería de 25,000 dólares por día.
Esta ley también otorgará al fiscal general de Florida la autoridad para demandar a las empresas en virtud de la Ley de prácticas comerciales desleales y engañosas del estado.
Además, la ley permitirá a los ciudadanos de Florida demandar a las empresas de redes sociales si sienten que han sido tratados injustamente.
Los expertos esperan que esta ley sea impugnada en los tribunales, ya que algunas empresas de tecnología y redes sociales afirman que viola sus derechos de la primera enmienda. Por su parte, los demócratas se opusieron al proyecto de ley, defendiendo el derecho de las empresas de redes sociales, como entidades privadas, a controlar el flujo de información en sus plataformas.
Créditos para la noticia: https://us.as.com/us/2021/05/25/actualidad/1621910918_582592.html
Autor: Corina González